From Garden District Book Shop
Pre-Order a Signed Copy of Blood Communion Now!

We are excited to announce that we will have signed copies of the latest addition to Anne Rice's Vampire Chronicles, Blood Communion: A Tale of Prince Lestat upon its release October 2nd.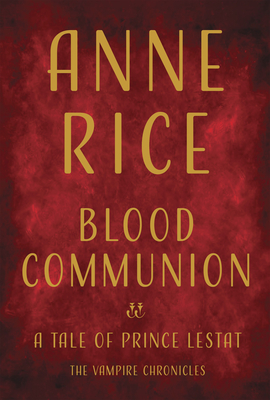 In this novel, we follow Prince Lestat and the story of the Blood Communion as he tells the tale of his coming to rule the vampire world and the eternal struggle to find belonging, a place in the universe for the undead, and how, against his will, he must battle the menacing, seemingly unstoppable force determined to thwart his vision and destroy the entire vampire netherworld.

Pre-Order Blood Communion now to ensure you receive a signed copy! Signed copies can be ordered by calling the shop at 504-895-2266 or sending us an email at GDKrewe@aol.com.

In this Issue...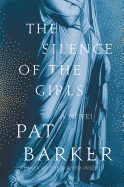 This vibrant retelling of the Trojan War by a woman on the side of the defeated is long overdue.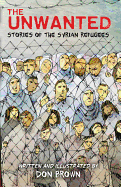 Don Brown reveals the faces and voices of The Unwanted, Syria's refugees who have survived atrocities, whose search for safety is too often met with resentment and rejection.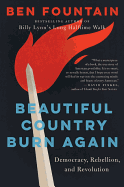 A novelist takes up the role of journalist covering the 2016 U.S. presidential election and finds that the country is at a monumental and dangerous turning point.
Review by Subjects:
Fiction ⋅ History ⋅ Political Science ⋅ Pets ⋅ Education ⋅ Children's & Young Adult

Book Candy
How to Improve Reading Retention
"Improve your reading retention with these 7 tips and tricks," Bustle advised.
---
The literary life of Tonight Show host Jimmy Fallon was explored by Quirk Books.
---
Brightly recommended "simple ways to build a reading routine your busy family can enjoy."
---
"Please don't whinge about being knackered, you prat." Instead, check out 10 of Merriam-Webster's favorite British words.
---
"I Quit!" Signature collected "11 quotes on the luxury of giving up."
---
From the Orient Express to the Hogwarts Express, author Sarah Ward picked her "top 10 trains in novels" for the Guardian.

Great Reads
Rediscover: The Truth Is in a Bookstore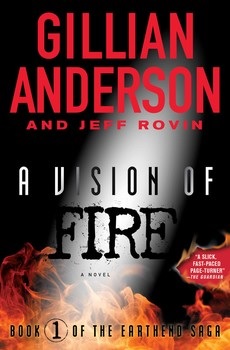 On September 10, 1993, television viewers were first introduced to David Duchovny and Gillian Anderson as FBI Special Agents Fox Mulder and Dana Scully. The X-Files ran for nine seasons, two movies, then another two seasons after its initial cancellation. It held the record for longest-running American sci-fi series, among a gallery of other accolades, and became a pop-culture phenomenon. The X-Files was also an important inspiration for a constellation of modern TV shows, and serves as a stepping stone between older series like The Twilight Zone and today's prestige television.

Though David Duchovny and Gillian Anderson continue to act, their talents have been abducted by a new media--books. Since the end of The X-Files, Duchovny and Anderson have each written multiple novels. Anderson's work is a thematic match for her old TV role. Between 2014 and 2016, she co-wrote (with Jeff Rovin) a trilogy of apocolyptic sci-fi called The Earthend Saga (A Vision of Fire; A Dream of Ice; The Sound of Seas). Her most recent work turns to nonfiction with We: A Manifesto for Women Everywhere (2018, Atria). Duchovny's post-X-Files writing skews toward literary fiction with Holy Cow (2015), Bucky F*cking Dent (2016) and Miss Subways (2018, Farrar, Straus & Giroux). Perhaps now Duchovny will have time to complete his as yet unfinished doctorate in English Literature from Yale University. --Tobias Mutter

The Writer's Life
Rebecca Serle: Guess Who's Coming to Dinner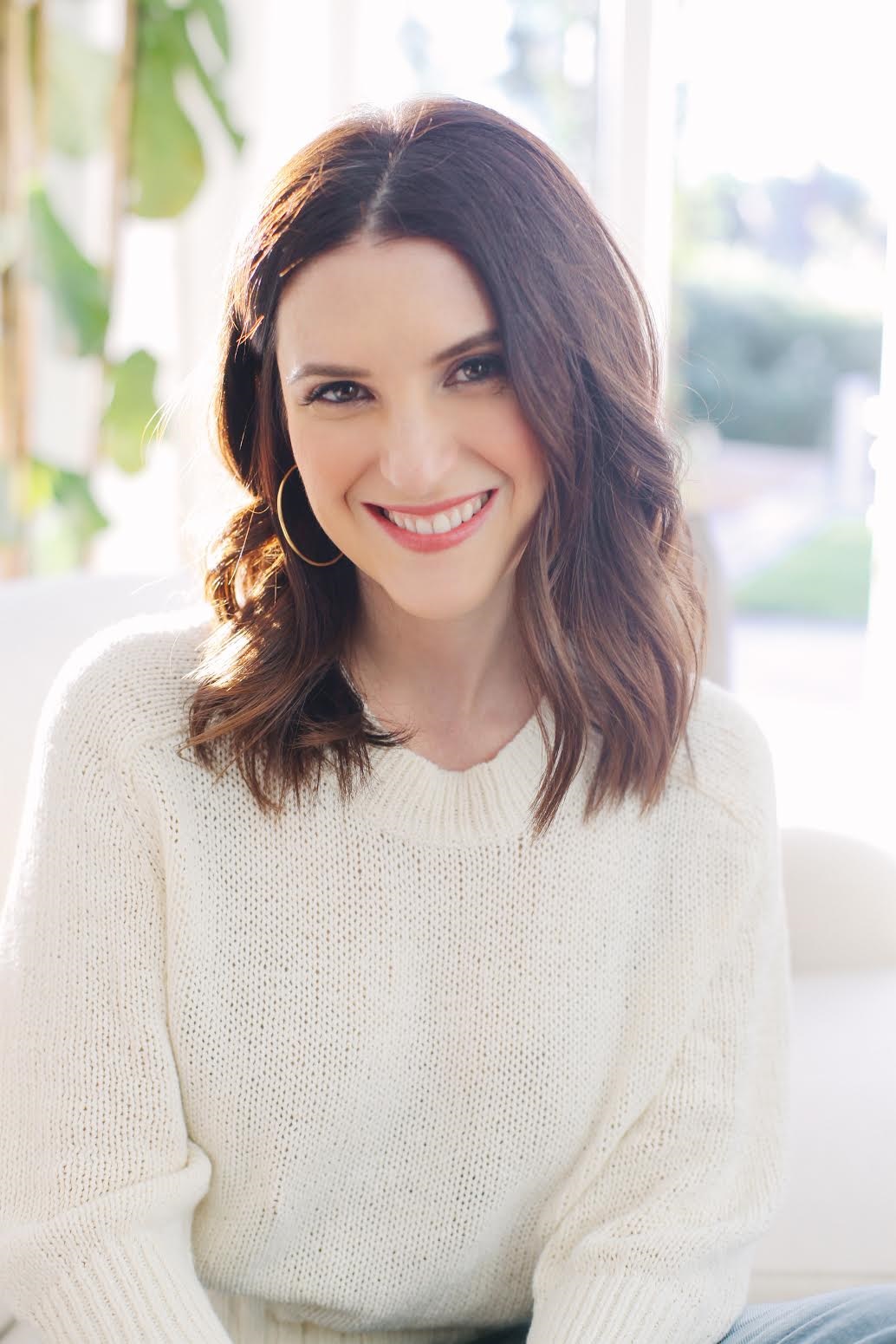 photo: Ann Molen
Rebecca Serle is an author and television writer who divides her time between New York and Los Angeles. She most recently co-developed the hit TV adaptation of her young adult series
Famous in Love
.
The Dinner List
(reviewed below) is her first novel for adults.
Tell us about the inspiration for The Dinner List.
I had the idea for this novel back in 2013. I wrote the first 100 pages very quickly, and then the pilot of a TV show I co-created got picked up. So I was ensconced in the world of TV for three years. The book was in a drawer. TV is an amazing medium, very collaborative. There are a lot of voices involved. Eventually, I was desperate for something that could be mine again.
Around that time, my grandmother had passed away, and I started thinking about how I'd love to have one last dinner with her, or anyone I love that I've lost. The concept went from being a cute, fun, quirky idea to something more serious.
I've asked a lot of people who would be on their list, and I've been moved by how many people have said, "My dad, who never got to meet my daughter," or "My grandmother," or "My aunt, who raised me." I mean, Nora Ephron's on my dinner list: I love her. But mostly, people really want to reconnect with people they love. I think the book is ultimately about forgiveness and the ties that bind: family and love, and letting go.
This is a love story, but not only a romantic one: all the relationships at this table are marked by deep love.
The most impactful relationship in the book, to me, was both the most challenging and the most fulfilling to write: the relationship between Sabrina, the narrator, and Jessica, her best friend. They go through so much pain and change together. There's also Sabrina's relationship with her father, from whom she was estranged, which is partly about her relationship with her past and who she thought she'd be.
How did you choose Audrey Hepburn? She's sort of a wild card.
She is! But I chose her on purpose. She's such a dichotomy: she represents a certain kind of feminine ideal, a perfect image, but there's a lot going on behind that. She's delicate, beautiful and soft-spoken, but she had a tragic personal life. She lived through World War II--she nearly starved--and then later had trouble conceiving a child and having a family life. Audrey was also a survivor, someone who continuously triumphed over her circumstances. That strength in her delicacy is something Sabrina really needs.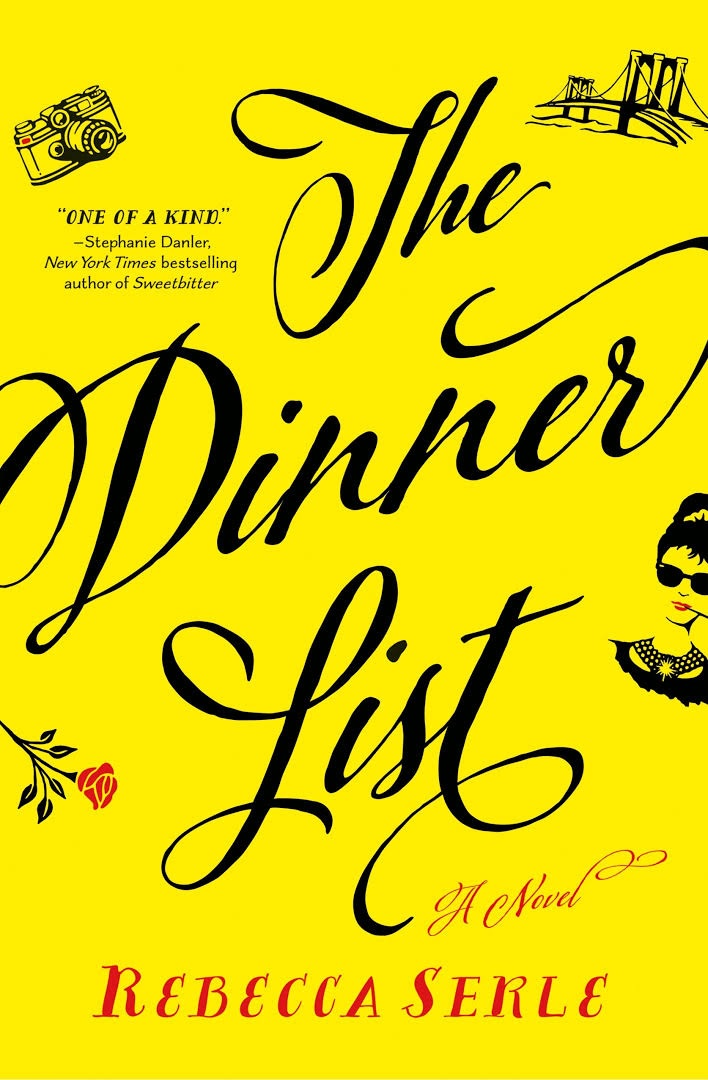 The book deals with the gaps between the stories we tell ourselves--or want to tell ourselves--and the messier realities of the people we love and our relationships to them.
Isn't that the truth about love? It's so hard not to re-narrate things. Once an event has passed, memory is fiction. The way two people remember something is arbitrary. Everything becomes a narrative, which means some element of it is fictional. I think women in particular can struggle with turning over what has happened in a relationship: Did I do something wrong? If I had done it this way, would everything have been different? And letting go of those stories can be both freeing and painful, depending on the circumstance.
How did you structure the book's dual narrative?
It was pretty organic; I'm not sure I would have been able to do it otherwise! The chapters about the dinner and about Sabrina's past life relate to each other thematically, or the incidents are connected. It would have been too dry if it had just been the dinner unfolding, the story of this one night. My hope is that the "past" chapters help give weight to what's happening at the dinner. They help you see why these people are gathered here and what they need to reconcile before the night is over.
It's a dream of many people: the chance to fix things, to ask the questions we never asked, to go back and find our way forward and do better this time. Can you talk about that a little?
It seems impossible to reconcile these things in one night. What are we meant to do here? What outcome are we meant to get to? At various points in the narrative, Sabrina feels like: this is why we're here. And then the reason changes. She has to go back to move forward, but not in the way she thinks. And she has to make choices. The theme I'm interested in exploring is the dialogue between fate and free will. How much of life is going to happen to us, and how much of it is our choosing? How much has been in our control?
"Life isn't like the movies we loved but something infinitely more complex." Sabrina really wants life to be like the movies, but it doesn't always work that way.
The current social media climate isn't doing us any favors here. We quickly forget that we're seeing a highlight reel of other people's lives. As someone who's made TV episodes, I can tell you: you shoot all day long to get that tight 47 minutes.
So some experiences are more complicated and more common than we think.
Yes. That is how heartbreak, particularly first heartbreak, feels: that you're the only person who has ever experienced these emotions. What you learn is that it's actually a universal experience, and people go through this and they get out of it, and they survive. Jessica has to remind Sabrina that she's just a person who's in love. It's not that there's nothing special about her story; it's that her pain is not unique.
The big question: Who's on your dinner list?
My grandfather, who passed away when I was very young. I've always felt connected to him. Nora Ephron, who I adore--I worship her work, and I'm so jealous of anyone who got to know her in real life. Joan Didion: I love her work. The beginning of The Dinner List is kind of an homage to Goodbye to All That, which is my favorite piece of writing that exists. Jon Lovett of Crooked Media, a former presidential speechwriter, who I think is hilarious and so smart. And Marianne Wiggins, who was a professor of mine in college and who I think is one of our greatest living writers.
How would you sum up the book's themes?
It's about life not turning out exactly the way you thought it would, but seeing the blessing that's in the life you're really living. Not longing for the life that you don't have, but loving the life that you do. That's important. We're constantly looking at other people's lives, and not saying: This is my life. This is where I am and how do I want to move forward from here? --Katie Noah Gibson, blogger at
Cakes, Tea and Dreams

Book Reviews
Fiction

Doubleday, $27.95, hardcover, 304p., 9780385544214
Del Rey, $17, paperback, 336p., 9781524796860
Seven Stories Press, $23.95, hardcover, 208p., 9781609808327
Algonquin, $15.95, paperback, 224p., 9781616207052
Flatiron Books, $27.99, hardcover, 288p., 9781250295187
Grove, $25, hardcover, 288p., 9780802128072
History
Viking, $35, hardcover, 480p., 9780525429821
Political Science

Ecco, $27.99, hardcover, 448p., 9780062688842
Pets
Pegasus Books, $25.95, hardcover, 304p., 9781681777931
Education
Pantheon, $35, hardcover, 576p., 9781101871652
Children's & Young Adult

Houghton Mifflin Harcourt, $18.99, hardcover, 112p., ages 14-up, 9781328810151
Amulet, $24.99, hardcover, 176p., ages 10-up, 9781419728389
Graphic Universe, $9.99, paperback, 128p., ages 8-10, 9781541526426